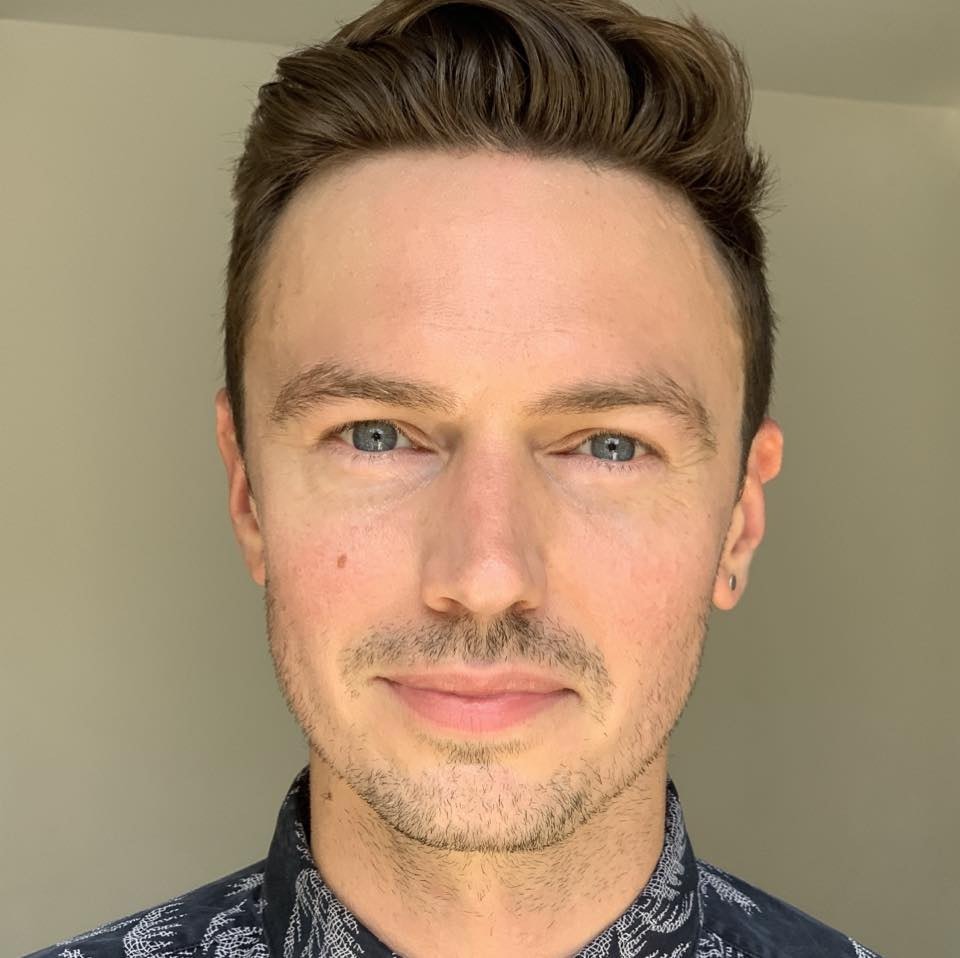 James Dyer is a First Assistant Director (1st AD) specialising in the production of TV Commercials, Music Videos, Fashion Stills & Films, Online content and Short Films.


James has been in the TV and Film Industry for the past 12 years and has been working as a 1st Assistant Director since 2009. 


As well as the UK James has experience working in Mainland Spain, Balearic Islands , Canary Islands, Ukraine, Czech Republic, Romania, America & Malaysia.
More info can be found at:
Click links below for examples of work.
Cranes, Motion Control, Stedicam, Tracking Vehicles, Low Loader, Multi Cameras, Choreography, Children, Animal Handlers, Stunts, Wire Work, SFX, Miniatures, Puppeteering, Green Screen, VFX, Ariel Work, Firearms with Armourers, Battle/Fight Scenes, Underwater Sequences in Tanks, Projection Mapping